Household items are on my mind, since I am in the process of moving! I have odd taste, but here are some items I would love to have around the house: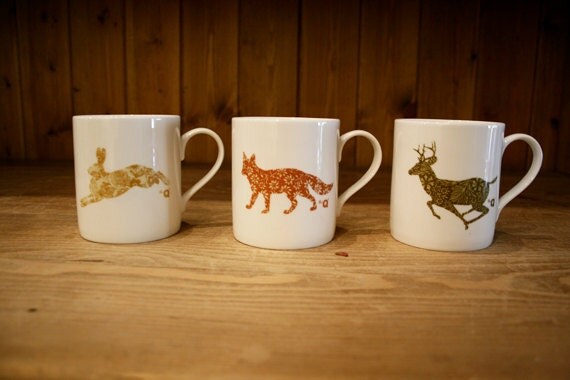 3. This puzzle rug is super cool. I would love to have this in my bedroom! I just painted my walls a nice grey.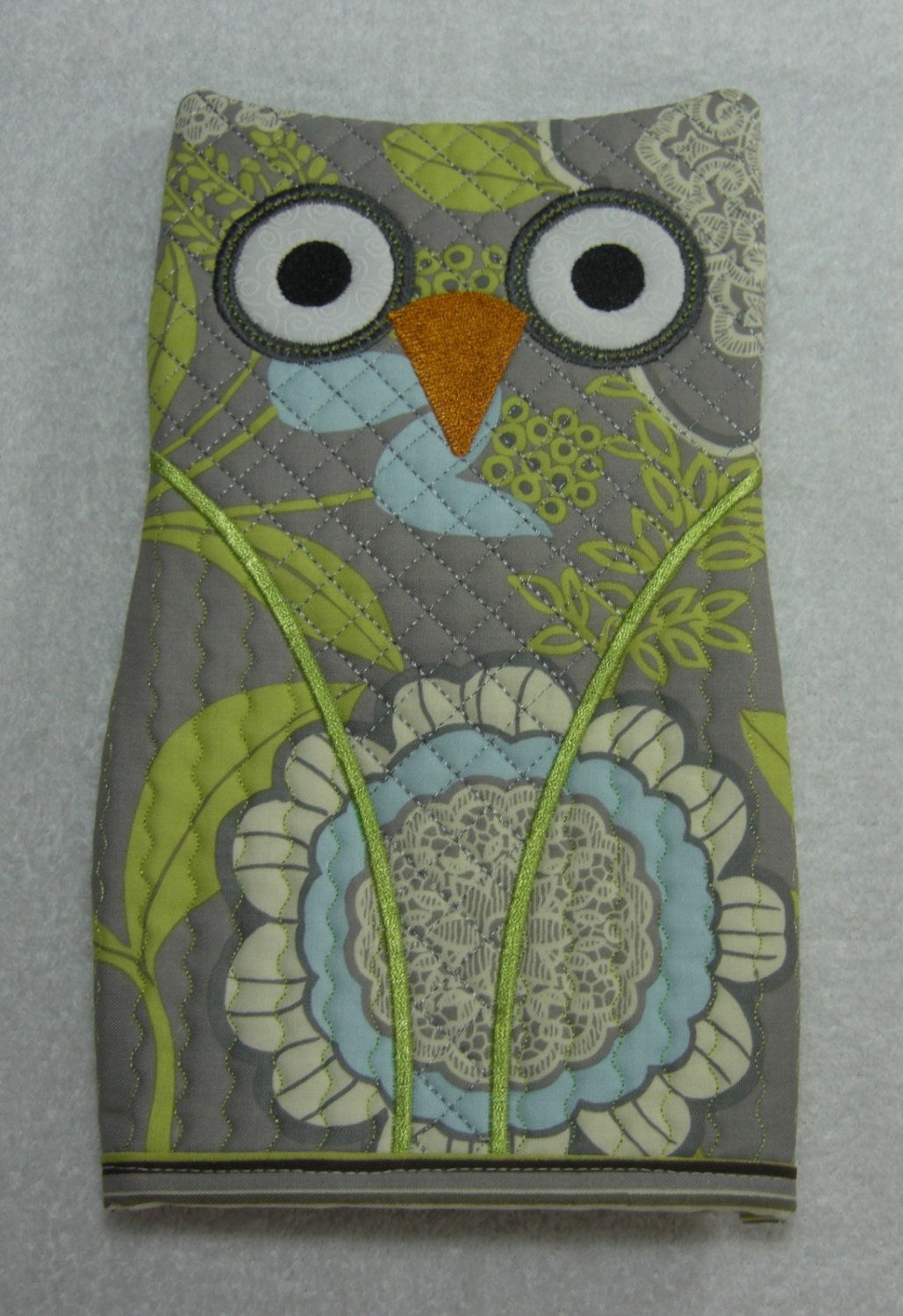 4. I'd love to decorate the kitchen with owls! And this owl oven mitt design is so darling.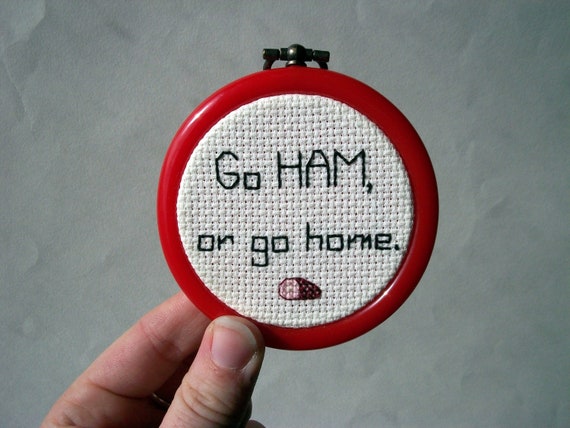 5. This phrase is repeated often. I thought it would be silly to have a cross stitch of it.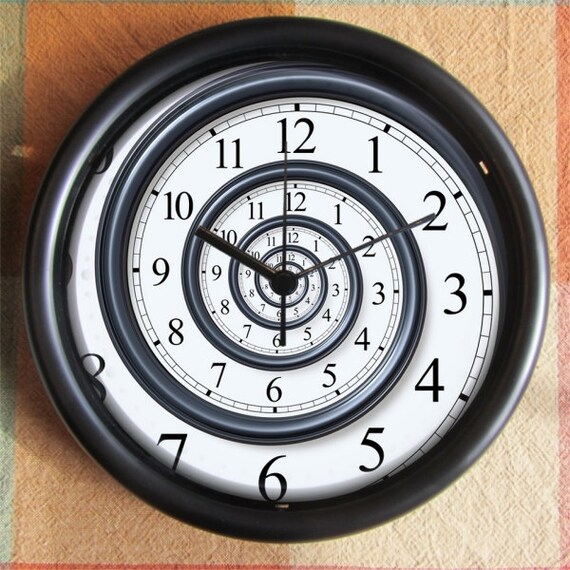 6. Love this design! I adore spirals, and this surreal clock is very much my style.
As usual with my features, all of these items are from etsy - I want to support small handmade businesses as much as possible.